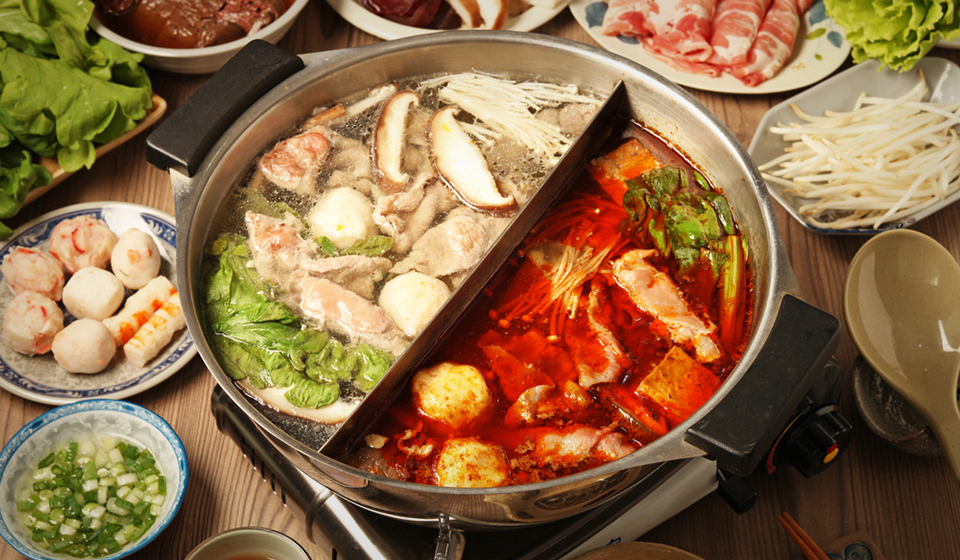 Nihao XiaoChi is now Nihao Huoguo
The authentic Chinese Restaurant Nihao XiaoChi, located in Calle Silva Just off the Gran Via in Madrid, closed down a few months ago. It has since resurfaced as Nihao Huoguo in the same street. The food is still great with the added plus that real Sichuan dishes have been added to the menu.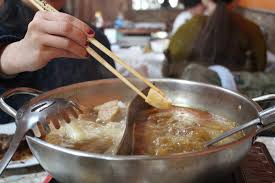 The Chef is from Chongqing and will happily make the authentic fiery Sichuan Huoguo (Sichuan hot pot). See you there!