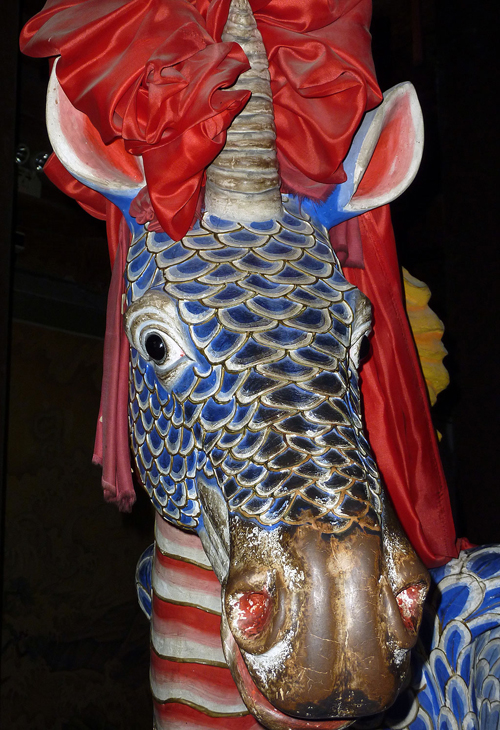 Tianshui 天水 – Beidao 北道- Qincheng秦城
Tianshui – Beidao – Qincheng are three cities in one and provide a great base for a numer of great day trips and more.
In 2002 we made a route that we called the Lanzhou 兰州 – Pingliang平凉 – Tianshui天水 Triangle (Click here). This August (2009), we returned to Tianshui and Lanzhou to add a few more interesting sites to the route. Namely, the Water Curtain Caves 水帘洞 and Lashao Si 拉稍寺 near Luomen 洛门 and Daxiang Shan大像山 near Gangu甘谷. We also took the opportunity to revisit Maiji Shan 麦积山 and explore the historic part of Tianshui; Qincheng.


With good restaurants, reasonably cheap accommodation, a few sites and some remaining old traditional architecture, Tianshui makes a decent base for a number of excursions.


Tianshui is actually made up of two towns, Beidao 北道 and Qincheng 秦城. The towns are separated by Continue reading "Tianshui – Beidao – Qincheng"