Xiangyu Ancient Castle 湘峪古堡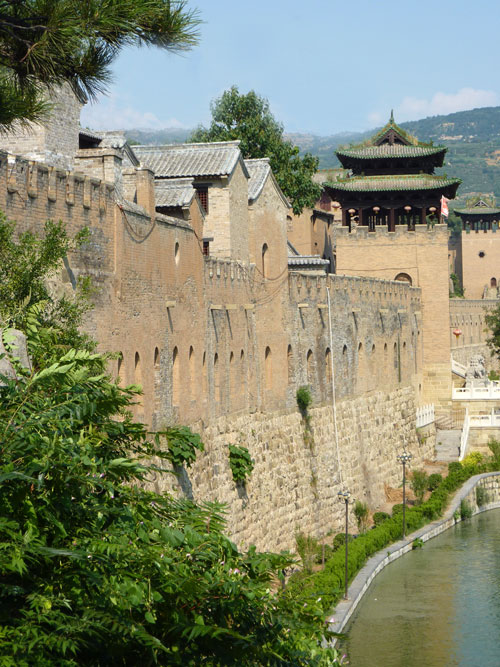 Xiangyu Castle Shanxi Province is an extraordinary fortified complex situated on the banks of the Qin River with a moat in front of it. Xiangyu Castle is Hidden away in a remote corner of Shanxi Province and it makes for a great day trip from Jincheng 晋城.
Almost Got Lost
Our driver had to ask for directions to get to Xiangyu Castle 湘峪古堡.  He seemed a bit lost, due to the fact that there was a new road and he had only ever been there on the bad old one. As we were getting close, he stopped to ask a young woman waiting by the roadside for final directions.
She confirmed that he was nearly there and then, with a cheeky grin, asked for a lift to the village and hopped in. When we got there, she jumped out of the car and, in good English, bade us 'goodbye auntie' and 'goodbye uncles'.
In front of us, as we got out of the car, was the extremely impressive castle of Xiangyu Castle 湘峪古堡.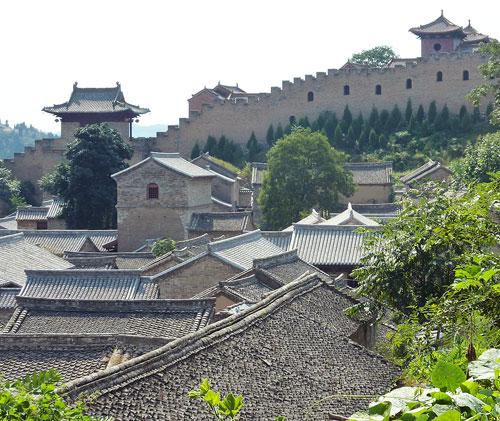 Xiangyu Castle Outside views are the best
From the outside, the castle looks like an impregnable fortress with its crenelated walls and dozens of enormous watchtowers. The river that flows in front of the walls and the hills in the background,  only add to the castle's splendor.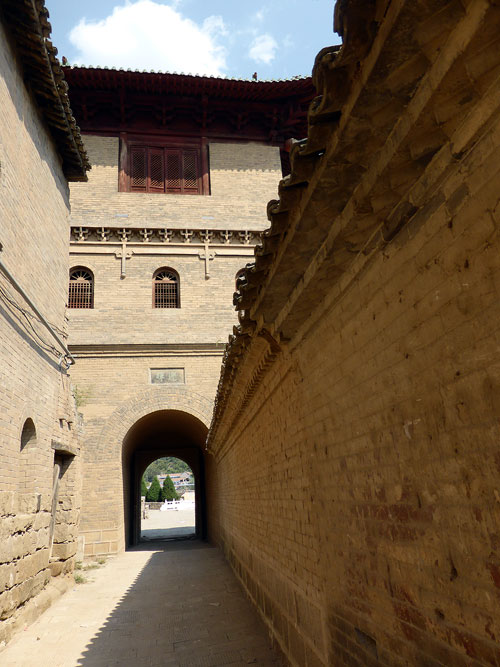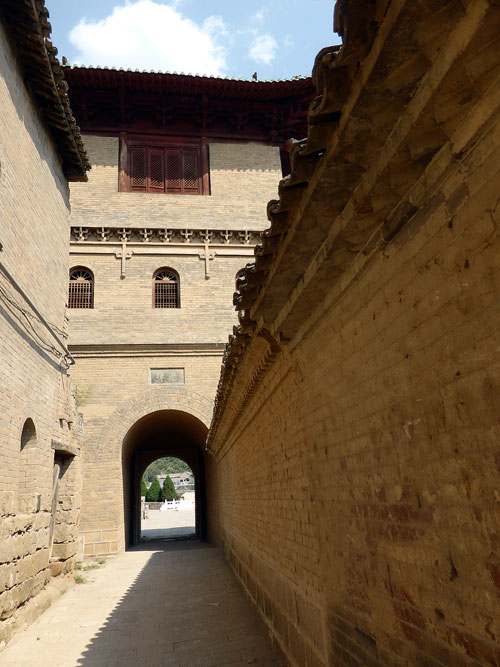 It really makes for quite a spectacular sight. Yet, at the same time, the view is somewhat deceptive, because Xiangyu is actually a large, fortified village, rather Continue reading "Xiangyu Castle Shanxi Province"