Yushu to Serxu 15/8/09玉树到石渠
Yushu (Qinghai) to Serxu (Sichuan) is an epic high altitude journey. I could see the doubt in the driver's eyes. Either he thought Christmas had arrived early, or, more likely, he was contemplating some grim and rapid end to his life. What we had proposed was the following: Yushu to Manigango in a day, with stops at Serxu Gompa and Dzogchen Gompa.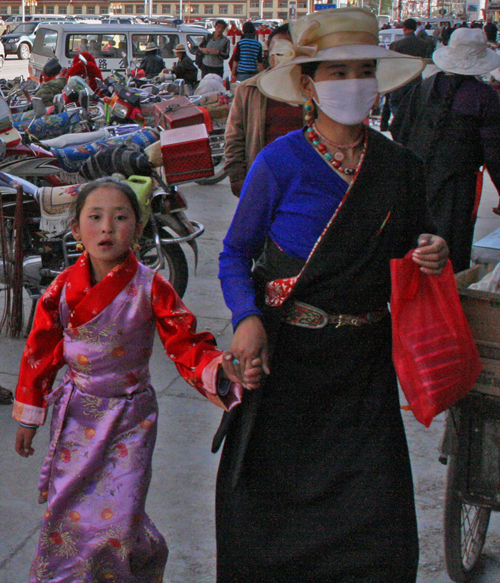 His reservation: his claim that Sichuan Tibetans were not honest like the Tibetans who lived in Qinghai. The word 'Manigango', he repeated it several times with distaste, evoked some kind of hellhole from which you'd never return. "Bandits, the lot of them; what if I just drop you at Serxu?", he protested.


His incentive: The 1,000 Yuan I was offering, plus food and accommodation in Manigango.
I pointed out to him that we had been to Manigango in 2004 and found it quite safe. Even though we too had heard numerous stories of pillaging bandits around Manigango, these seemed to belong to an era long gone. Still, I remembered that Manigango had felt like a real Wild West frontier town in 2004.
The main problem was that I had no option: the altitude sickness was playing havoc on my body; five days without sleep and the Tibetan medicine and the oxygen tank were having little or no effect. Serxu, at 4,200 metres above sea level, is another 500 meters higher than Yushu; lingering around, counting on dodgy bus schedules, didn't appear to be the best option. So, basically, the upshot was: "Either you take us or we'll have to hire another car".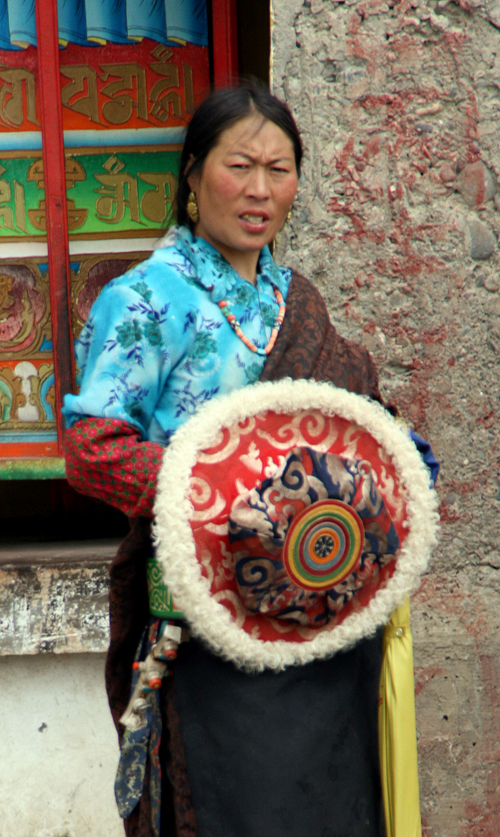 The first leg of the journey
Price agreed and the driver's mind set somewhat at ease, we set off at 6.00 am.
The road followed what was now familiar territory, passing the Mani wall, Domkar Gompa, the turn- off to the Leba gorge and finally Continue reading "Yushu (Qinghai) to Serxu (Sichuan)"