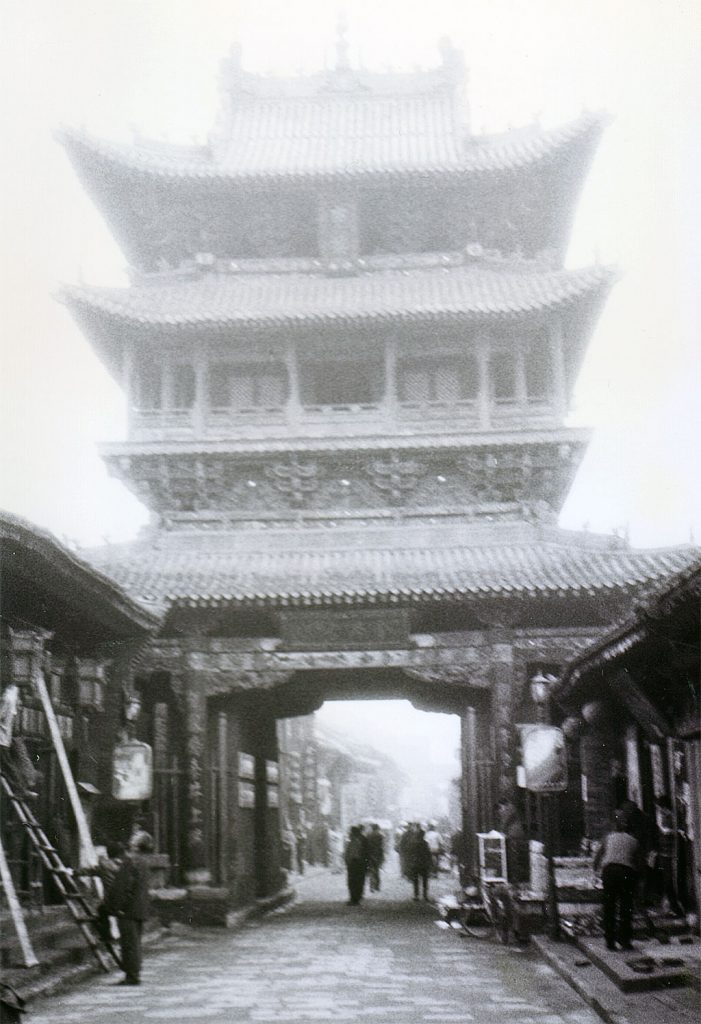 Pingyao 2001 First Visit: Other Visits
We made our second visit in 2014 –2015, from the 29th of December to the 1st of January. This was our most extensive and in some ways most enjoyable stay. The weather was cold, but crisp, the skies were blue and time in the city seemed to have stood still. To our amazement, we found ourselves almost alone in many of the sights. Moreover, we were able to visit several of the outlying sites we hadn't been to before. For this reason, the bulk of the information in this Pingyao special is based on our experiences during that winter's visit and on the diary we kept.
Pingyao 2001 First Visit: Third Visit
We went back for the third time in the summer of 2016, from the 27th to the 30th of August, when we were showing one of our best friends around some of China's highlights. On that last visit, of course, we had to share the city with lots of other tourists. First impressions were not promising: when we got dropped at the East Gate, we had to fight our way through hordes of Chinese tourists, past lines of greasy snack stalls and tacky souvenir shops.
Luckily, we soon found that, once we dived into the small alleys and quiet backstreets, it was quite easy to shake off the crowds. Even then, many local residents –some 30,000 of them – continued living in the old town, pretty much as they'd done for centuries.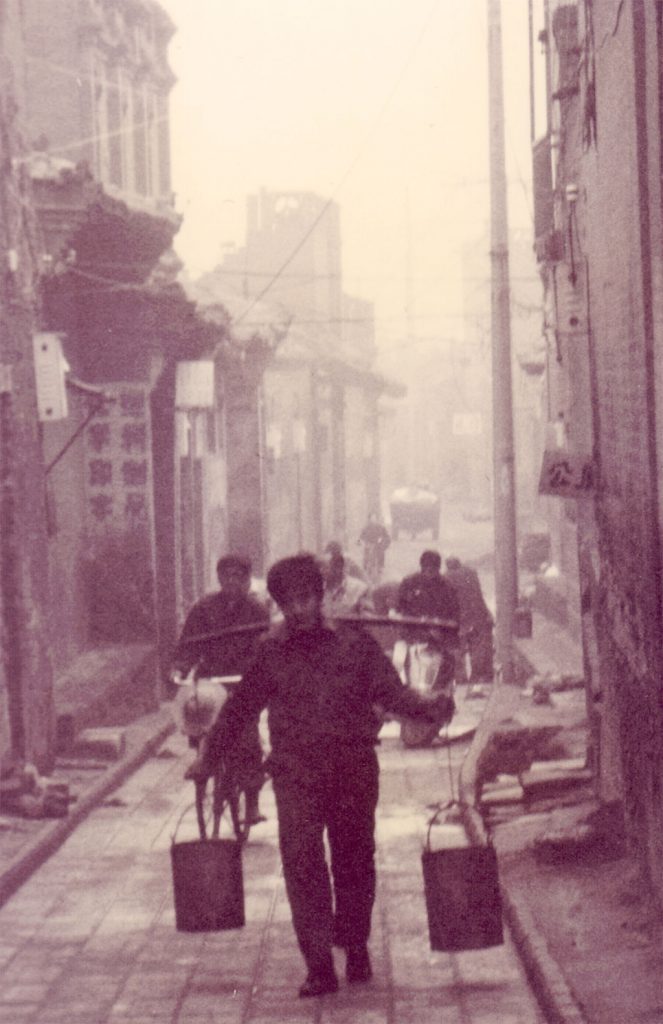 Indicative of Pingyao's charm is the fact that our friend, who had begged us to take him to some off-the-beaten-track places, fell in love with the city. Of course, the romantic courtyard hotel where we were staying, the Yin De, played an important part. The fact is, we had a great time: from sipping a quiet, early-morning coffee in the hotel courtyard, to going on atmospheric, late- night walks along the cobblestoned streets, where we'd compete to take that perfect lantern shot … everything contributed to making our stay memorable!
In conclusion, if you can, visit Pingyao in the off-season, preferably in winter, to avoid the hordes. But if you can't, don't despair! Get off the main drag, lose yourself in the back alleys and you'll still find plenty of traces of the real historical town, as it once must have been.