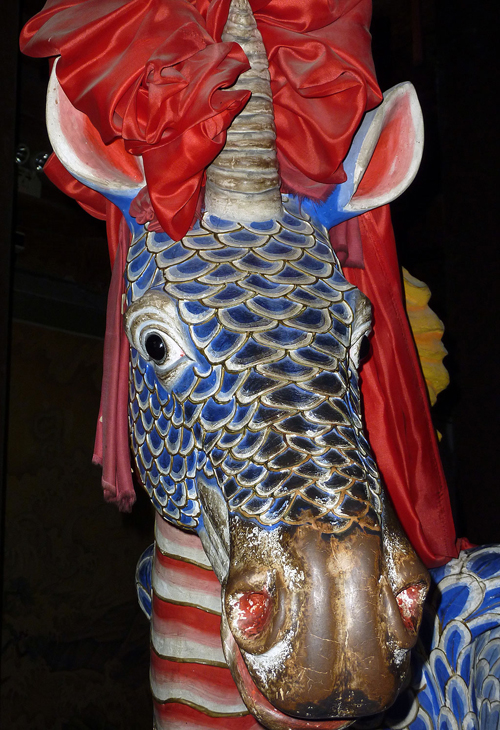 Tianshui 天水 – Beidao 北道- Qincheng秦城
Tianshui – Beidao – Qincheng are three cities in one and provide a great base for a numer of great day trips and more.
In 2002 we made a route that we called the Lanzhou 兰州 – Pingliang平凉 – Tianshui天水 Triangle (Click here). This August (2009), we returned to Tianshui and Lanzhou to add a few more interesting sites to the route. Namely, the Water Curtain Caves 水帘洞 and Lashao Si 拉稍寺 near Luomen 洛门 and Daxiang Shan大像山 near Gangu甘谷. We also took the opportunity to revisit Maiji Shan 麦积山 and explore the historic part of Tianshui; Qincheng.


With good restaurants, reasonably cheap accommodation, a few sites and some remaining old traditional architecture, Tianshui makes a decent base for a number of excursions.


Tianshui is actually made up of two towns, Beidao 北道 and Qincheng 秦城. The towns are separated by a 17 kilometre highway. We based ourselves in Beidao near the train station where there are plenty of hotels and restaurants. We stayed in the Dong An hotel opposit the station where large comfortable rooms cost 138 Yuan. Long distance and local buses also leave from the square outside the train station. The local bus number 34 for Maiji Shan also passes by every 20 minutes. The trip takes just over 30 minutes.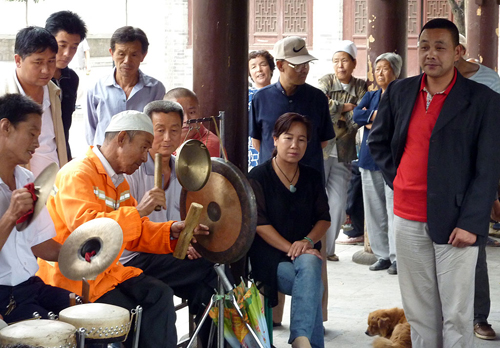 Tianshui – Beidao – Qincheng: Historic Qincheng
Qincheng has the historic sites such as the attractive Fuxi temple 伏羲庙, the restored historic area with artisan shops and opera performances, though here, as in many parts of China; the original old buildings have been pulled down and replaced by 'new' old buildings.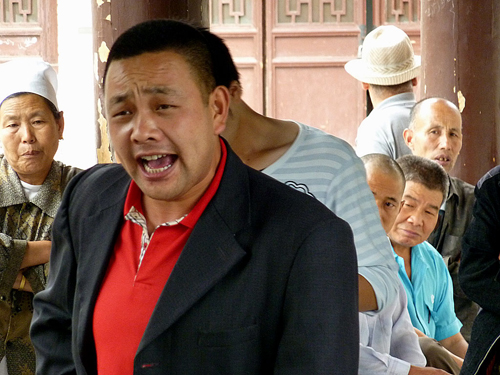 There is also a real old historic area hanging on by a thread hidden behind Jie Fang Lu, the street that joins the Fuxi Temple to the excellent snack street (Xiaochi Jie 小吃街). If restored properly rather than left to decay this could become a fascinating part of town. Xiaochi Jie is an excellent area for eating. With many restaurants specialising in hand pulled noodles (lamien 拉面),  clay pot casseroles (shaguo 烧锅) and sizzling dishes (tieban 铁板).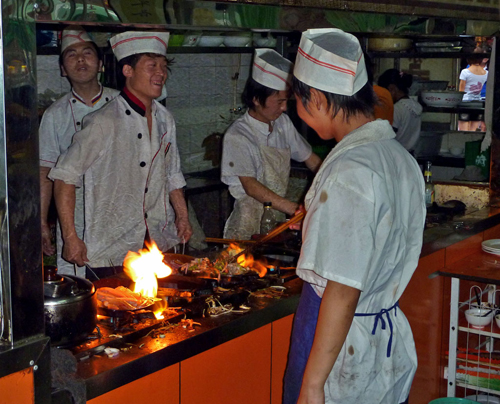 Qincheng also has a bus station for places west of Tianshui such as Gangu, Luomen and Lanzhou.
Train Tickets at Beidao for Lanzhou are pretty easy to get but less so for longer distances.