Shangri-La goes up in Flames
The End of Zhongdian/ Dukezong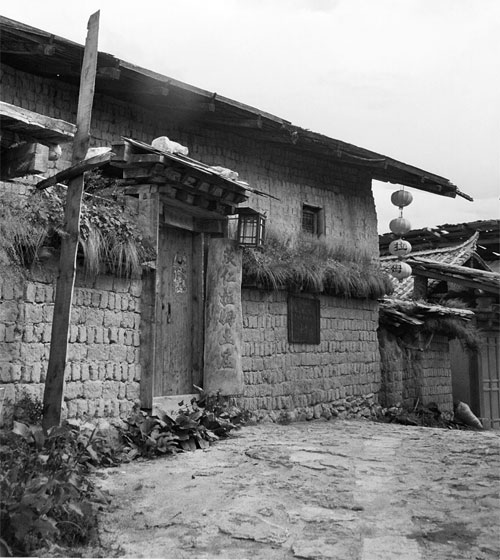 Reports from the Chinese Press and Western News agencies talk of the Tibetan town of Dukezong (previouly Zhongdian) being destroyed by fire. It appears that the fire started in a backpacker hostel though this still has to be confirmed.
Memories of Zhongdian
Our first attempt to visit the town in 1991 was thwarted when the police pulled us of the bus just after Tiger Leap Gorge and sent us back to Lijiang. Zhongdian/ Dukezong was still apparently closed to Foreigners then. Eventually, we got there in 2007 on our way to Tibet.
When we visited in 2007 we found an old wooden town (surrounded by a drab new town) that had been well-restored with a low key and laid back feel. There were some wonderful old Tibetan mansions around town as well as some nice bars and cafes in the old buildings. We especially remember Continue reading "Shangri-La goes up in Flames: The End of Zhongdian/ Dukezong"