Fei Lai 飞来 & Fei Xia 飞霞
It just shows how much things have changed in China: according to our rather dated guidebook, the train from Guangzhou to Qingyuan 清远 should have taken around two hours to cover the 80 kilometers between the two cities. Not anymore! It now takes about twenty minutes to whizz you from one place to the other on one of China's new high- speed trains. And they even feed you breakfast – of sorts – in that time!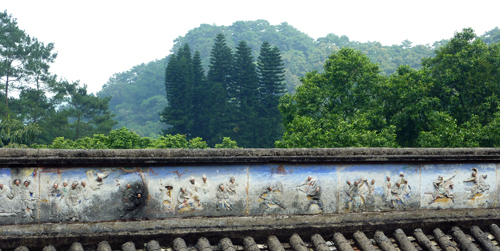 It actually takes longer to do the 15- kilometer ride on the underground from Central Guangzhou to the new Guangzhou South station 广州南站, than it does to travel to Qingyuan.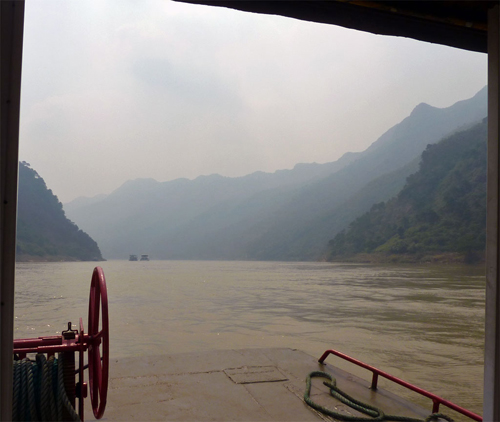 Why does one go to Qingyuan?
The answer is Continue reading "Fei Lai 飞来 & Fei Xia 飞霞"