Shaoxing City 绍兴市 and around. The city of Shaoxing 绍兴市 is situated in the middle of a maze of waterways in Zhejiang Province. It's easily reached by bus from Hangzhou, the capital of the province, or from the important port city of Ningbo.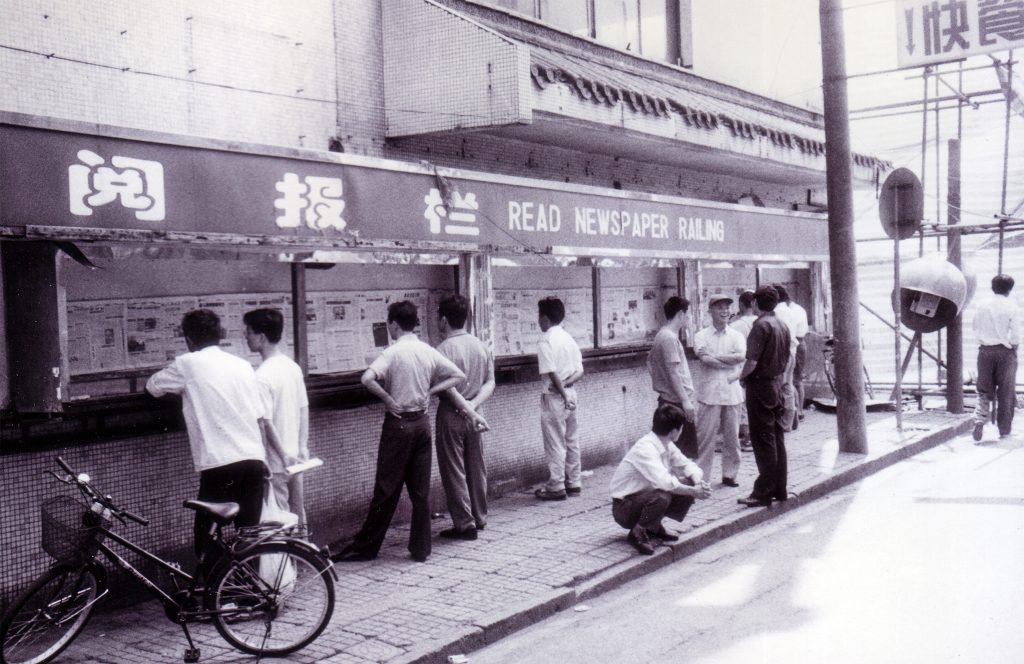 If you are heading to the beautiful Buddhist island of Putuoshan, then Shaoxing makes for a great stop-over en route from Hangzhou.
Shaoxing City and around. Apart from the wine
Apart from sampling the wine (click here for Shaoxing and its famous wine Huangjiu 黄酒), you can wander the old streets along the canals, lined with  eye-catching white-washed houses and crossed by numerous arched stone bridges.
Some of these bridges are endowed with unique architectural designs, such as the Song Dynasty 'Ba zi' Bridge 八字桥. The local residents claim that bridges constucted in this style resemble the Chinese character for the number 8 八.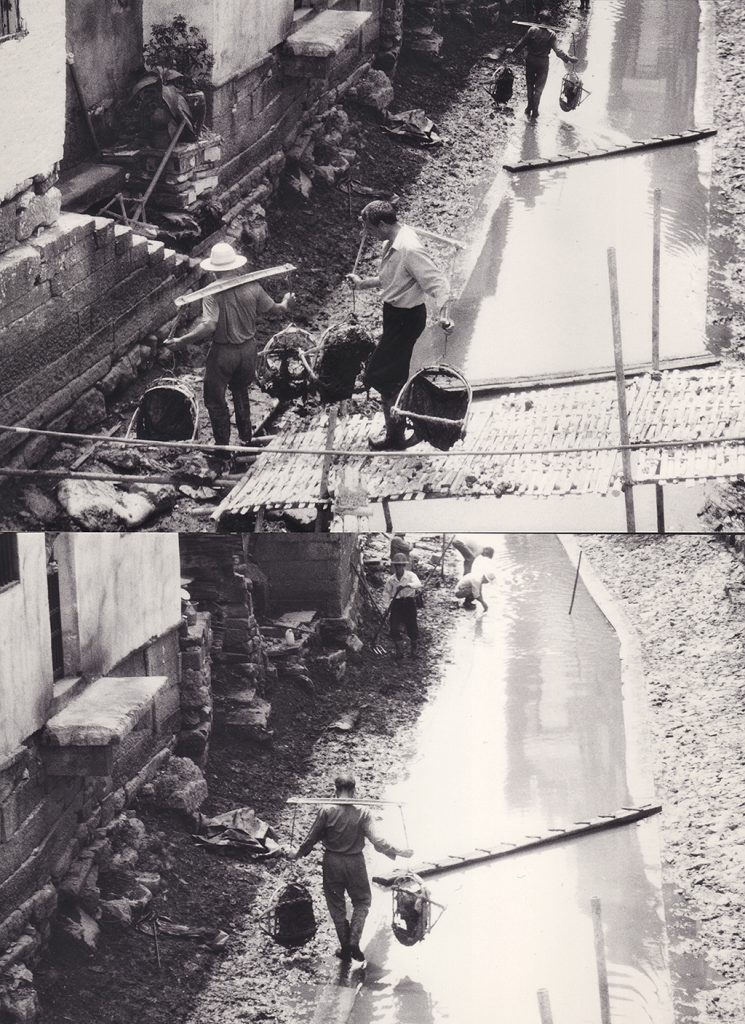 When we were in Shaoxing (2001), a number of canals were undergoing draining and cleaning, and the houses were being restored. It should all look very attractive now.
As for sights, the city is also home to several old residences that once belonged to famous people from different periods of Chinese history. They range from the Ming dynasty painter Xu wei, to the writer Lu Xun, and to Mao's second in command Zhou Enlai. All the residences are built in traditonal Jiangnan style ( the classic white houses with gardens and patios).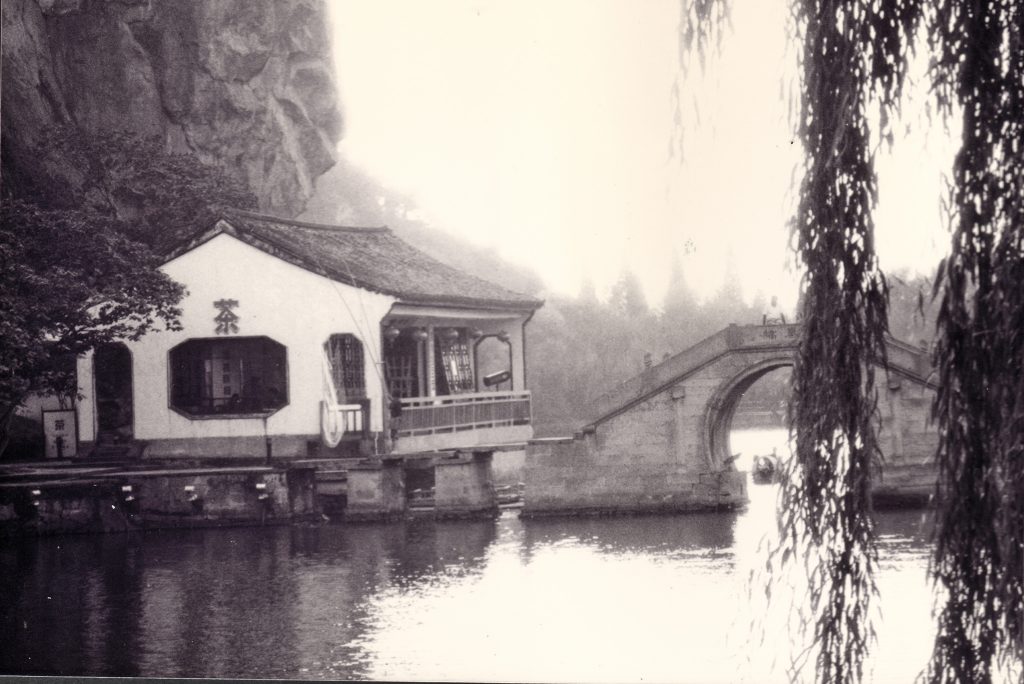 Shaoxing City and around: Outside Shaoxing
Finally, it's worthwhile to visit the pretty scenery around the East Lake (Donghu), just a few kilometres outside the city. The typical thing to do here is to hire a local wooden boat with black awnings, rowed by an oarsman who uses his feet, rather than his hands, to push a long heavy wooden oar.
The enchanting countryside near Shaoxing is a maze of patchwork green fields, intersected by hundreds of waterways that are full of busy river traffic. There are also a number of old villages in the area worth visiting, such as Anchang, that are recognised for their traditional style architecture and bridges.
Places to Stay:
We stayed at the comfortable Shaoxing Fandian, where discounted rooms went for 200 yuan.
Places to eat and drink