Shanxi Province 山西省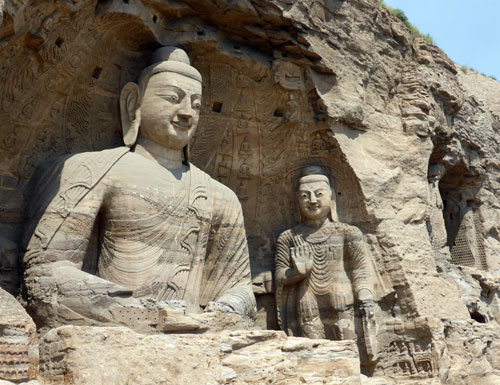 Our last two trips to China have taken us to the North-Western province of Shanxi. We'll be posting a series of articles that look at some of the most spectacular sites Shanxi has to offer.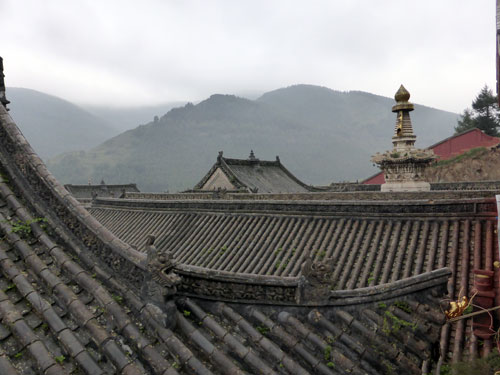 We'll be recommending what to see and do in places that range from the amazing cave art of the Yungang Grottoes云冈石窟 near Datong 大同 and the temple- studded mountains of Wutai Shan 五台山 to more remote places like Qikou 碛口, a Ming dynasty village on the Yellow river, the cave houses of Lijiashan 李家山, or the castles near the bustling city of Jincheng 晋城.
Pingyao 平遥 won't be forgotten. We've now visited this wonderful city 3 times since 2001. There will be a comprehensive review of all the incredible things to see and do in and around this unique historical city.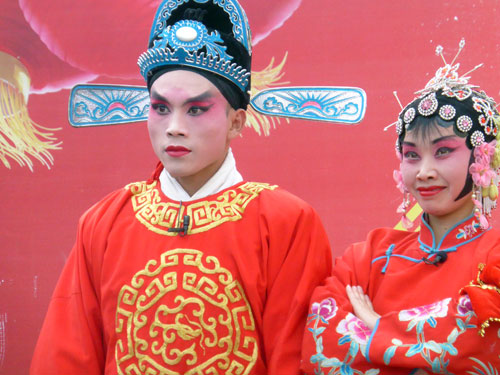 For now, here are a few photos to whet you appetite.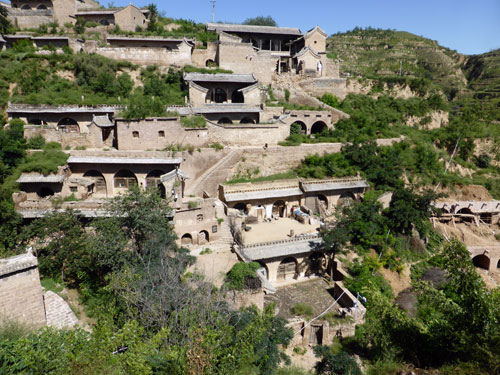 Our first article will be on Datong and the Yungang Caves.