The Route of 2011, Stage 4: by Margie
Yinchuan to Bayan Khot via Guangzong Si
Yinchuan to Bayan Khot via Guangzong Si is one of those out of the way routes that you will never forget. All along the journey you will be accompanied by remnants of the Great Wall, lonely watchtowers, camels and an unknown Mongolian Monastery; not to mention the amazing landscape.
.
Our driver has agreed to take us all the way to Bayan Khot via Guangzong Si (once one of the most important monasteries in Mongolia) for 300 Yuan; or at least that's what we think … We have managed to get up reasonably early and are making good progress.
The Wild Wall in Ningxia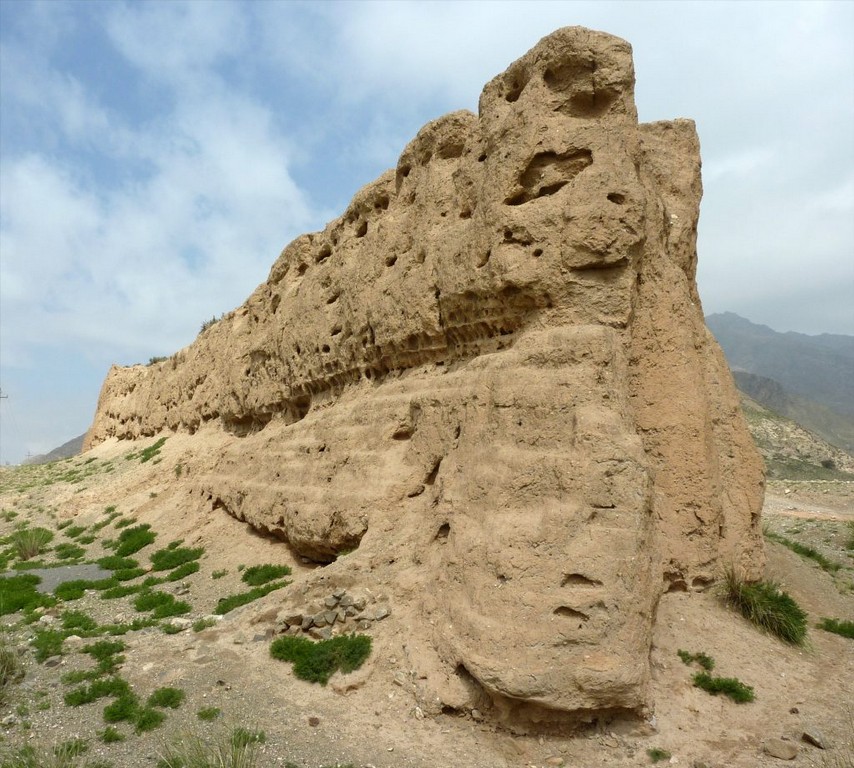 The first highlight of the day is when we suddenly catch sight of the ruins of the Great Wall! This is the real thing: unrestored, without tickets, souvenir stalls, or people. It is just standing there, defiant, majestic, having weathered so many centuries.
Of course, there's not much left of it, it's been reduced to a crumbling pinkish pile of earth, riddled with holes. But we don't mind, we're just thrilled to be there.
Continue reading

"Yinchuan to Bayan Khot via Guangzong Si"