The Ancient Town of Guo Yu
郭峪古城
Shanxi Province 山西省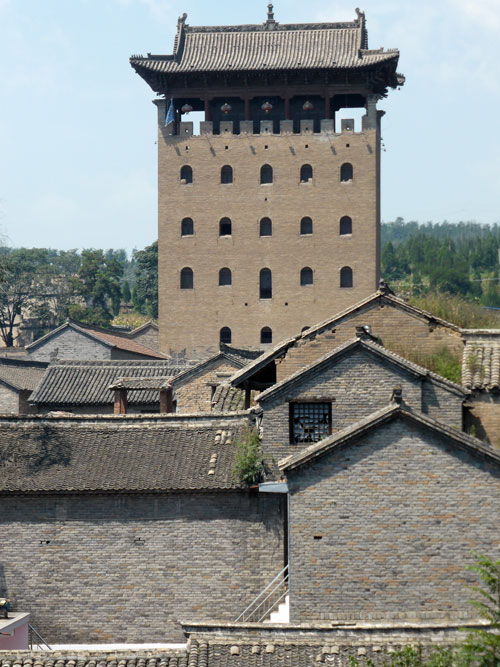 Just a ten minute stroll from the magnificent Minister Chen's Castle, the peaceful, ancient, walled village of Guo Yu 郭峪古城 is that elusive old China you have been looking for, but of which you have only caught the odd glimpse.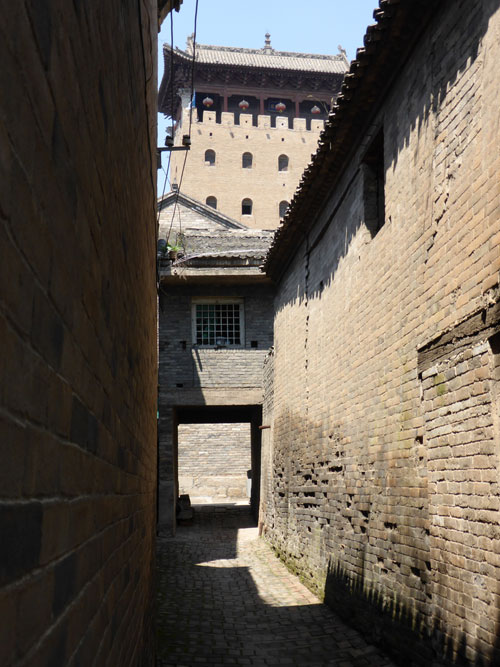 Even these days, Guoyu is still dominated by its enormous and forbidding watchtower; so much so that nearly all the narrow flagstone alleys and secluded courtyards fall under its all-pervasive shadow. The fortified city walls and secret underground passage leading out from the watchtower point to a more turbulent past.
In more recent history, Guoyu also played an important part. It was used as a base for the 8th route army of the Chinese communists in the war against Japan and there is a memorial square to celebrate this fact.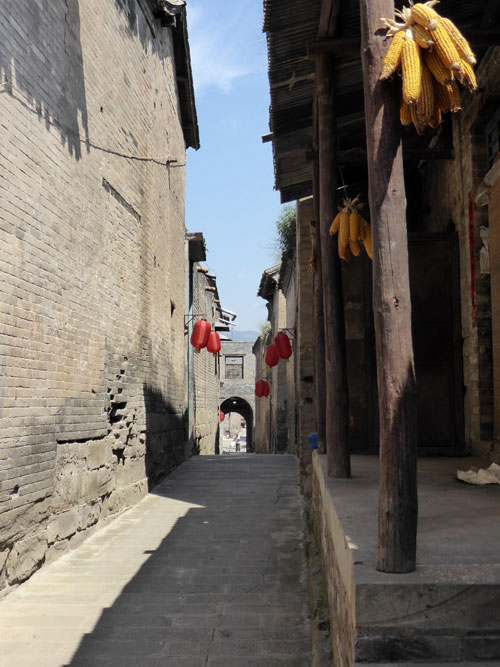 Nowadays, however, all is peace and quiet. You can find plenty of Ming and Qing dynasty houses still occupied by local residents. Continue reading "The Ancient Town of Guo Yu 郭峪古城: Shanxi Province"