Tomorrow we take off for yet another trip to China. We plan to combine it with a visit to Myanmar. We hope to go overland but this is increasingly looking impossible.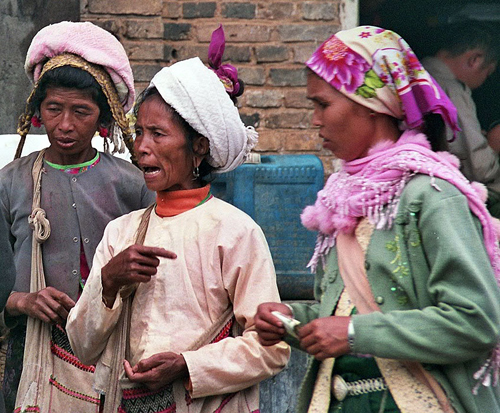 Our plan is to visit Beijing and then take the train to Kunming.
From Kunming we'll try to get to a number of places in Yunnan, including: Heijing,Yunlong & Nuodeng, The Nujiang Valley,Tongcheng and around, Ruili (if it is possible to cross into Myanmar).
We still have a lot of material pending to put up on the blog, which we'll do in October. I am not sure how much we can put up while we are on the road.