PINGYAO SPECIAL
WHY VISIT PINGYAO?
Pingyao, a World Heritage Site since 1997, is renowned for being one of the best- preserved ancient walled cities in China, as well as its earliest banking centre.
The wonderful City Wall spans the entire old city: it's a 6- kilometre long, 10- metre high, crenellated structure with 72 watch towers, set at fifty- metre intervals. The construction has a brick and stone exterior, with many of the bricks still showing the distinctive stamps of their makers, with rammed earth inside.
Already a thriving merchant city in the Ming dynasty (1368 to 1644), Pingyao reached its hey-day during the Qing dynasty (1644 y 1912), when merchants created the first banks in the country.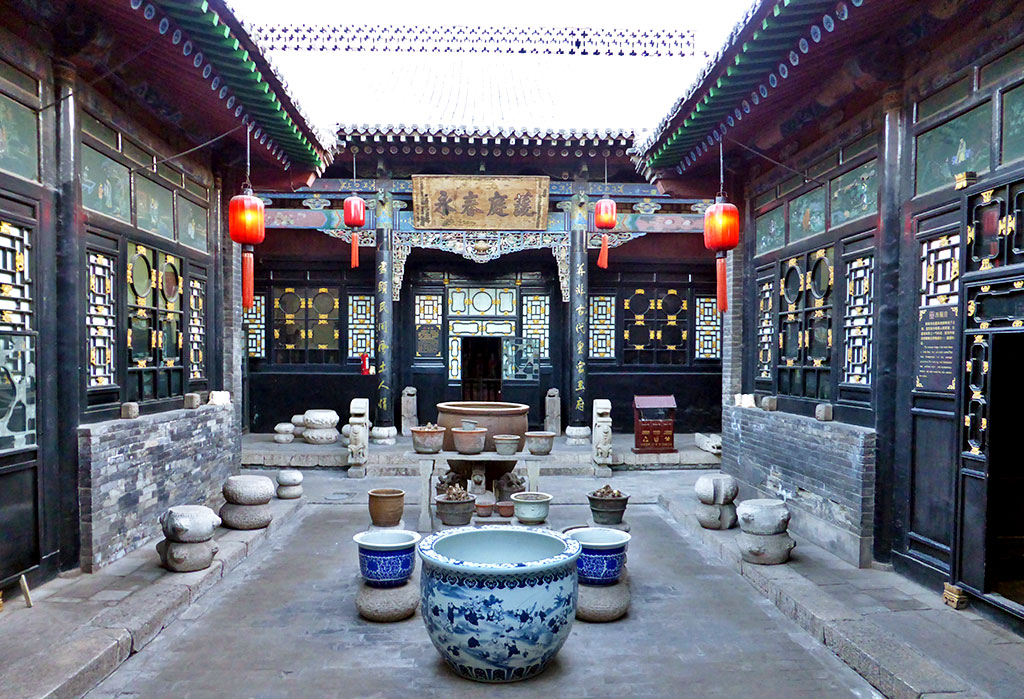 These so-called piaohao (票号), 'draft banks' or 'remittance shops', provided remittance services and bank drafts to move money from one city to another, in order to finance trade. In 1823, the Rishengchang, or 'Sunrise Prosperity', became the first such draft bank to open its doors in Pingyao.
Later on, it established 43 branches in key cities around China and abroad, in countries like Japan, Singapore, and Russia. As a result, Pingyao became the center of China's banking industry, with over half of the country's piaohao -about 22 banking firms in charge of a further network of 404 branches – headquartered inside Pingyao's City Walls.
The original Rishengchang survived for 108 years, before finally collapsing in 1932.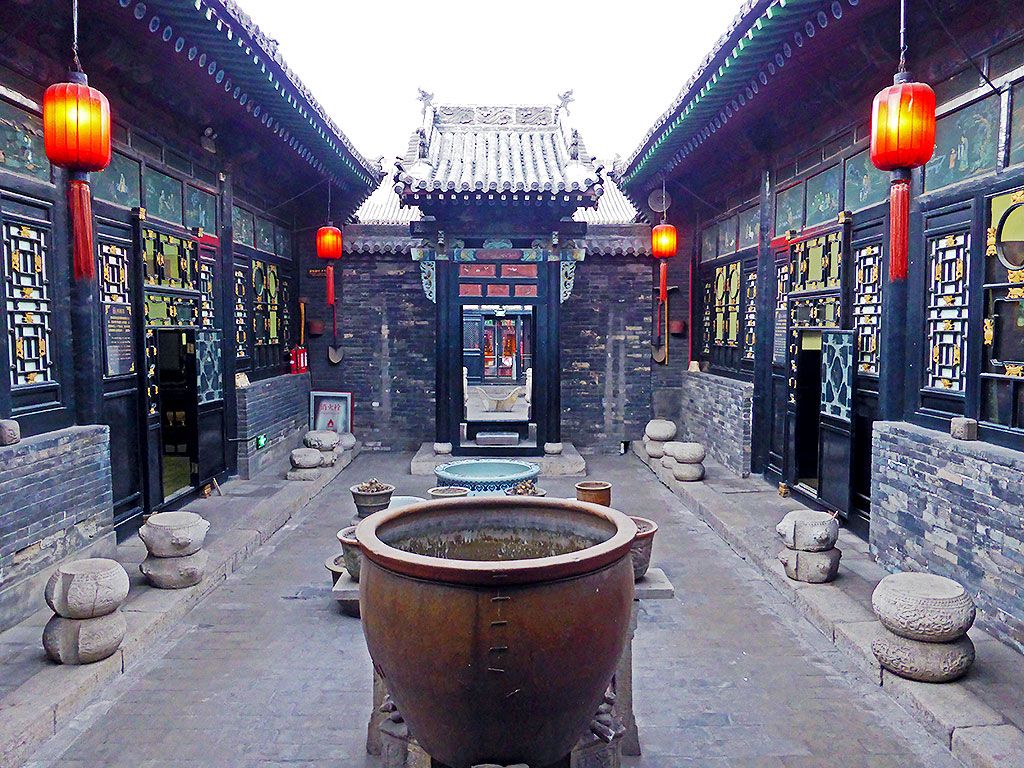 Since then, the Rishengchang, as well as a number of other piaohao and merchants' residences have been restored and opened to the public, alongside a whole string of other sights, such as temples, halls and museums.
Moreover, Pingyao makes a great base for excursions to some out-of-the-way places, such as the village of  Zhangbi Cun.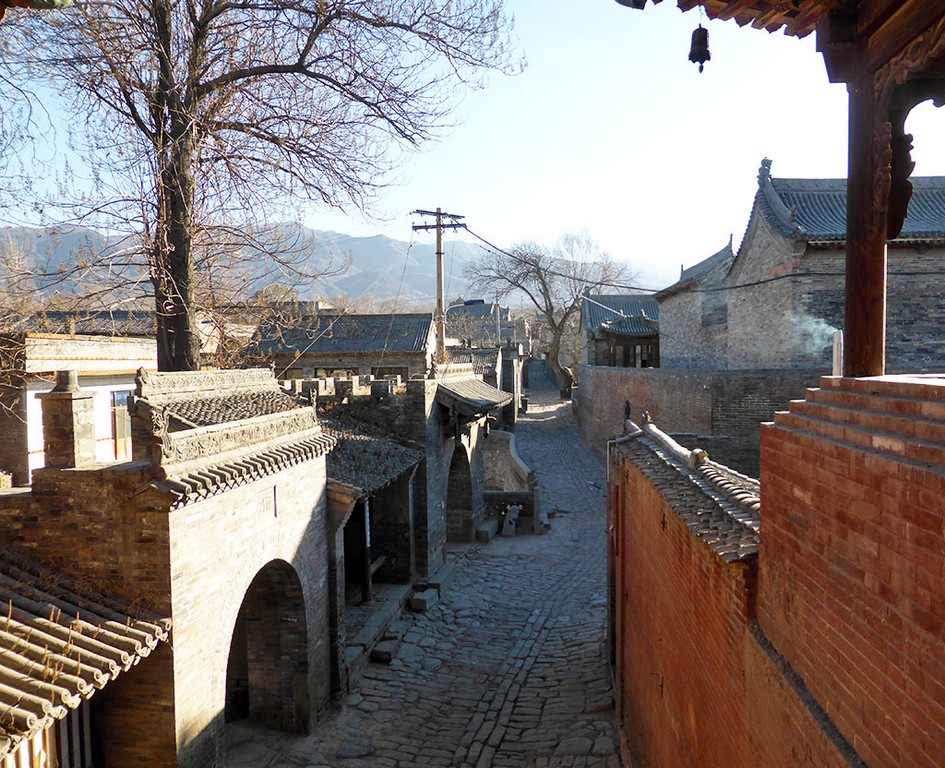 Even today, as you stroll the cobblestoned streets of the perfectly preserved old city, you won't find any high-rises, or ugly white-tiled buildings. Just don't expect to have the place to yourself: Pingyao is firmly on the – mainly Chinese – tourist track and connected to Beijing by high speed trains! But don't despair; the tour groups mostly stick to the 'big sites' and, as there are so many places to visit, you can easily get away from the crowds.
The best way to enjoy Pingyao is to dive into the back alleys and explore. And make sure to book yourself into one of those atmospheric courtyard hotels that Pingyao does so well.