Luzhi 甪直
The best day trip from Suzhou 苏州
The Jiangnan 江南 Region
I have a nostalgic hankering for Jiangnan towns (Jiangnan 江南 means south of the Yangtse River).
I suppose this feeling comes from our first visit to Suzhou and Hangzhou in 1990, when we made an amazing trip along the Grand Canal on a local boat, on the now discontinued service between those two towns.
There was something dreamlike about the mishmash of canals, white buildings, eave roofs, arched bridges and winding cobbled lanes.
In 1990, the Jiangnan towns provided a glimpse into old world China. Back then, local residents still occupied the ancient buildings that lined the canals, and it was possible to stroll the waterfronts and savor a community ambience that had probably existed for centuries.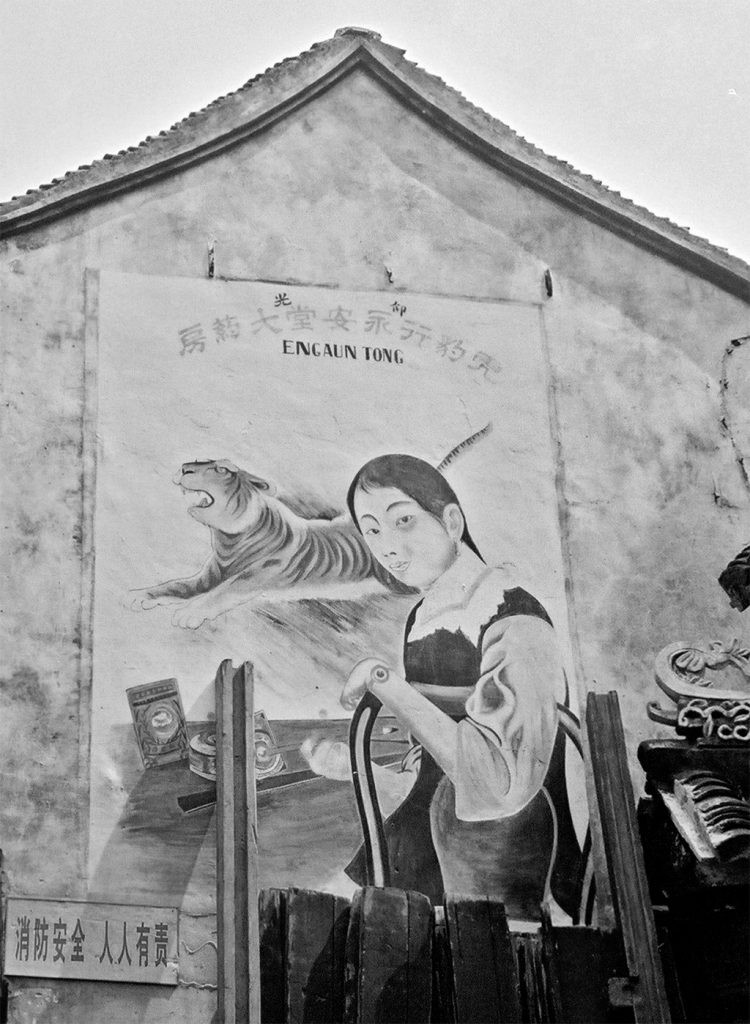 The onslaught of mass domestic tourism in the 2000's and the crass commercialism that comes with it has unfortunately put an abrupt end to that picturesque way of life (picturesque for the western traveler at least).
Even until the late 199os, mega cities such as Suzhou, still pocessed a warren of ancient streets where time seemed to have stood still. From the kitchens of beautiful white-washed houses with their decorated doorways and stunning courtyards, smells of garlic, soy sauce and sesame oil wafted out. People lived and worked on the canals as had their ancestors. I can remember spending hours on the bridges watching the river traffic and river markets.
In modern day Suzhou, any trace of the past community life along the canals has all but disappeared. In its place, plush restaurants, bars and hotels have sprung up near the historic sites to cater for mass tourism. In the surrounding small historic towns, much of what was local, has been given over to tourism and converted the towns into theme parks and places to buy souvenirs.
In many Jiangnan towns, the local residents have been evicted from their houses and moved to housing complexes on the outskirts or even further afield. A new breed of entrepreneurs has filled their places setting up shops, restaurants, discos or hotels.
You only have to visit pretty but touristy towns of Zhouzhuang and Wuzhen to understand what I am talking about. Improvements in transport and the proximity of the historic towns to huge population centers such as Shanghai, Nanjing and Hangzhou make many of the Jiangnan towns weekend playgrounds for city dwellers.
Many towns have a ticket to enter, and then one souvenir street after another. Wuzhen in Zhejiang Province, offers a themed version of a China that in reality no longer exists.
Luzhi 甪直镇
You can always be suprised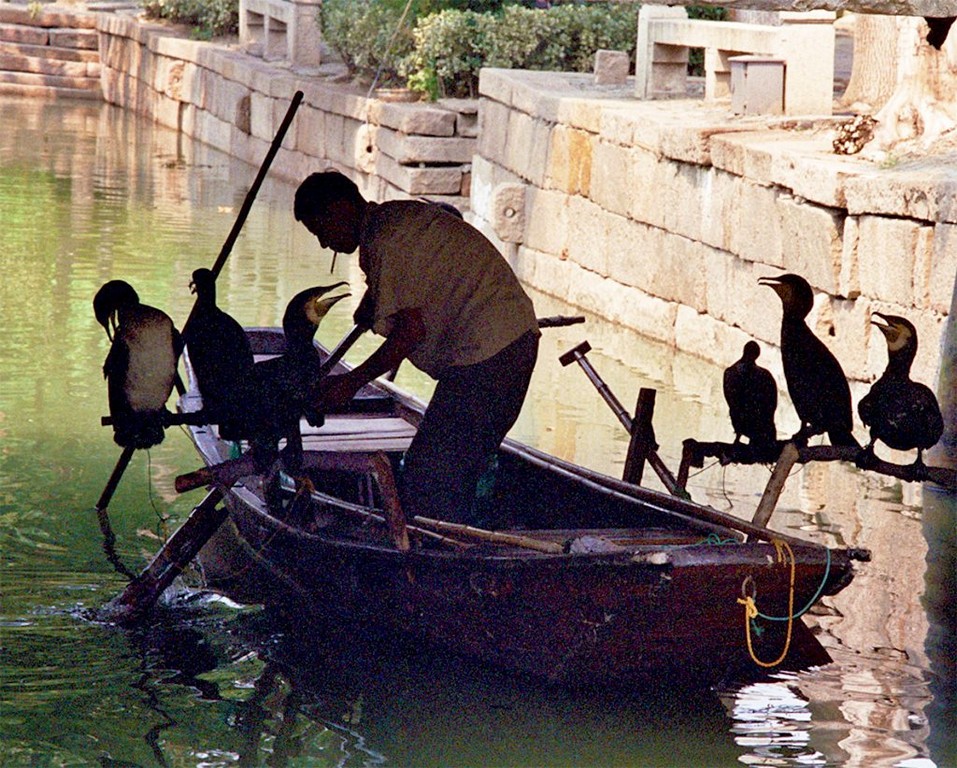 The Unesco Heritage town of Luzhi, approximately 30 kilometers from Suzhou, on a quiet late September day, gave us that old China feeling again.
There were no tour groups, or other tourists for that matter, only local people going about their business. A late afternoon sun shone a magical light that brought out the best of the houses, bridges and canals.
I know that in high season, Luzhi is used to relieve the tourist pressure on other canal towns such as Zhouzhuang and Wuzhen. But on that day, it was the China of 1990 revisited.
Luzhi was so quiet that day I even felt pity for the boat women who were forlornly waiting for tourists to row around the canals.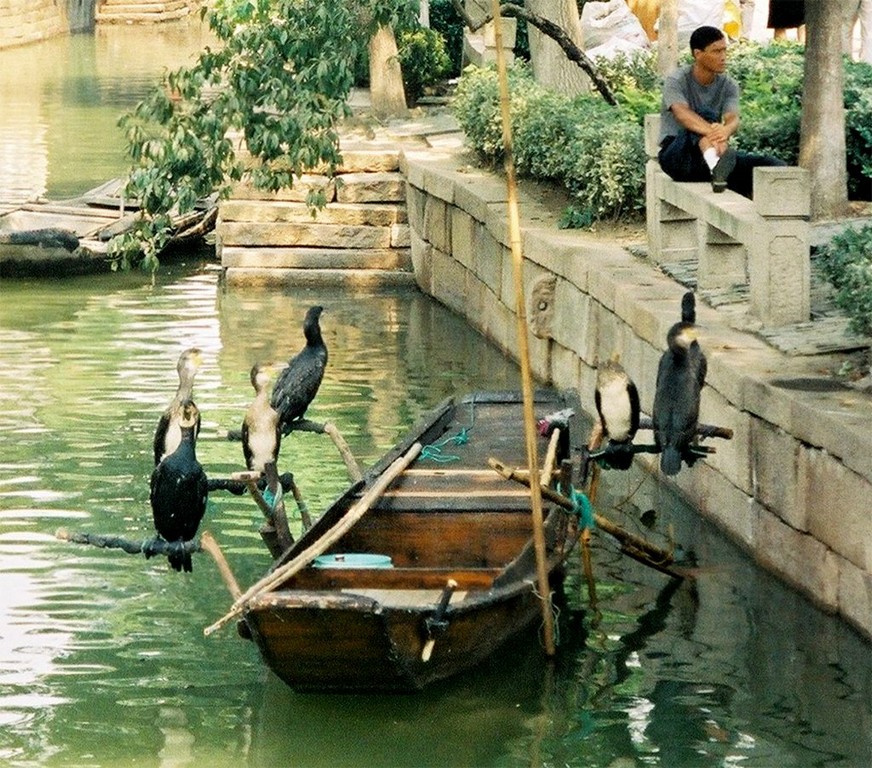 We ambled around the narrow streets stopping occasionally for a cold beer from a small shop and then sitting by a bridge to watch the world go by. Some ladies stated singing and dancing in a beautiful patio without anyone but us stumbling upon them to watch. The cormorant fisheman actually looked as if he were trying to catch fish rather than pose for photos.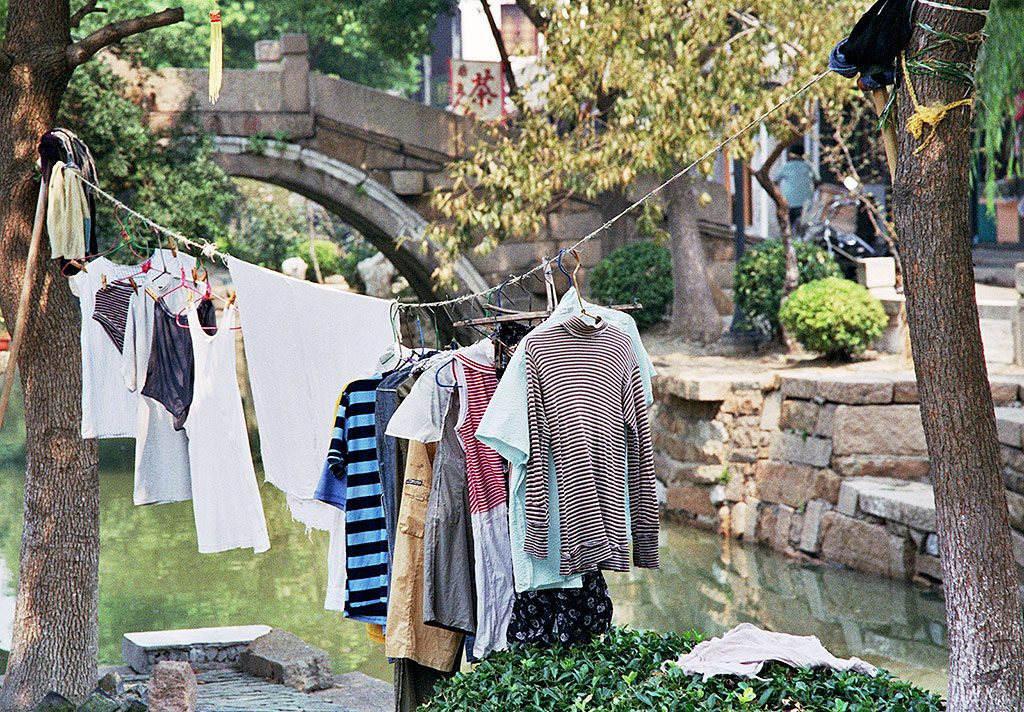 The houses are lovely: some have been restored while others are a bit more dilapidated: Nevertheless, they are all still remarkable in their quirky way. Red lanterns had been hung everywhere.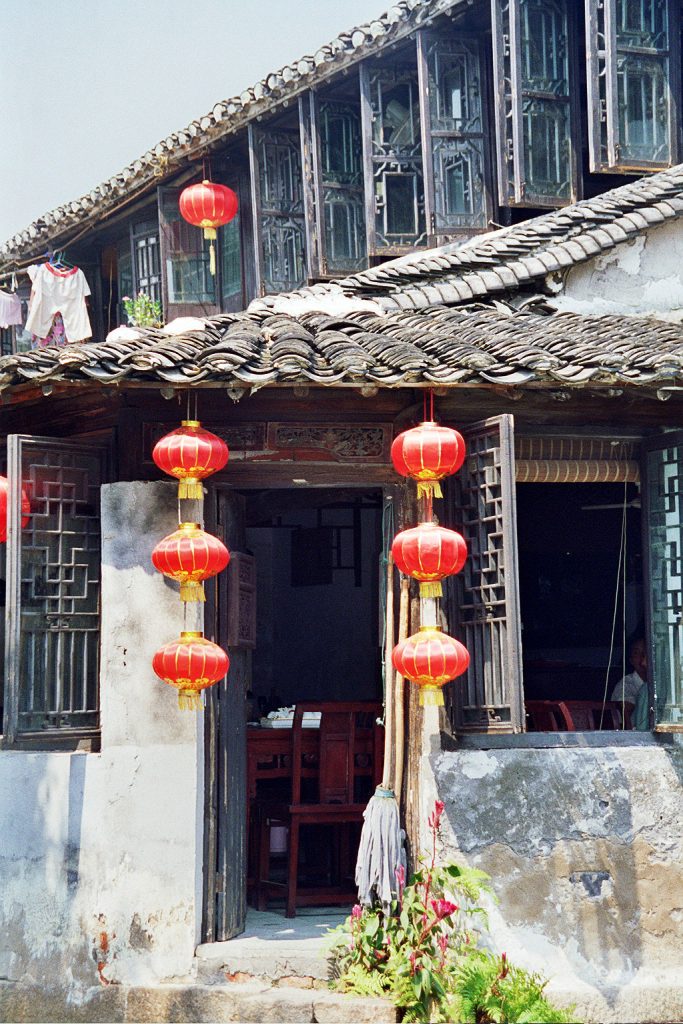 If you walk a little further along the canal you come out of the restored area and into a rough working part of the canal.
It is here where you'll still find families living on house boats and making a living from the canals. Some of the families were cultivating vegetables on their boats converting the area into a virtual floating market garden. Unfortunately there was a lot of garbage too; putting a damper on what could have been the perfect picture postcard.
Getting There:
Take bus 518 from in front of Suzhou Train Station. It takes about one hour and the buses run from early morning to around 8.00 p.m.