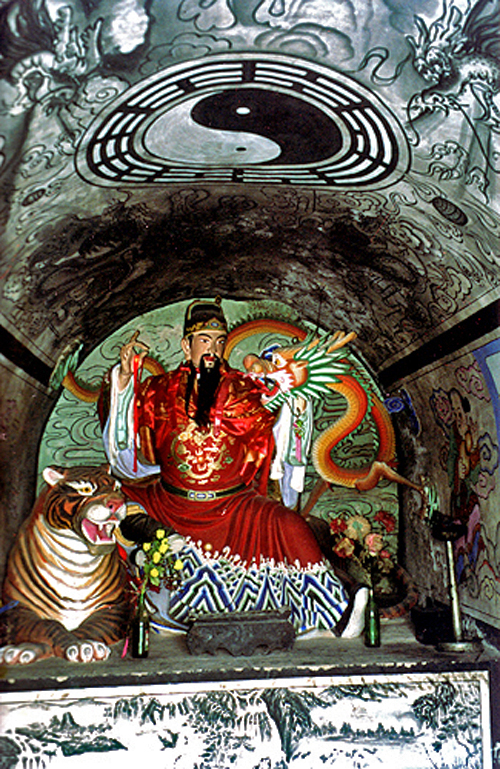 Radio Programme on Daoism: Anybody who shares my love of Chinese history will find this BBC radio programme on Daoism, In our Time, presented by Melvyn Bragg, absolutely fascinating.  One of the professors on the programme is one of my old professors from SOAS (The London School of Oriental and African Studies).
Click below to hear the programme.
http://www.bbc.co.uk/iplayer/console/b00wlgbg/In_Our_Time_Daoism

Click below to read the introduction to the programme.

http://www.bbc.co.uk/programmes/b00wlgbg